Winter Wedding Offer - From £41.25 pp
Imagine the scene, you are surrounded by your loved ones, having just said you vows and you are celebrating with a glass of prosecco in front of the roaring fireplace in the heart of the Manor. The extensive gardens are covered in a sparkling frost, perfect for those winter pictures but the cold doesn't touch you indoors.
Your wedding breakfast takes places in the fully heated garden marquee, you have beautiful views over the frosty field but you are nice and warm under the wonderful white draped ceiling. As the evening begins, and it gets dark outside, a lit covered walkway guides you and your guests back to the manor where the atmospheric rooms create the perfect backdrop to the evening festivities.
November, December, February, 2019/2020/2021
Our minimum wedding party is 50 guests and the maximum is 120. We ask that you take a minimum of 22 bedrooms for your guests.
Read more about our wedding packages and menus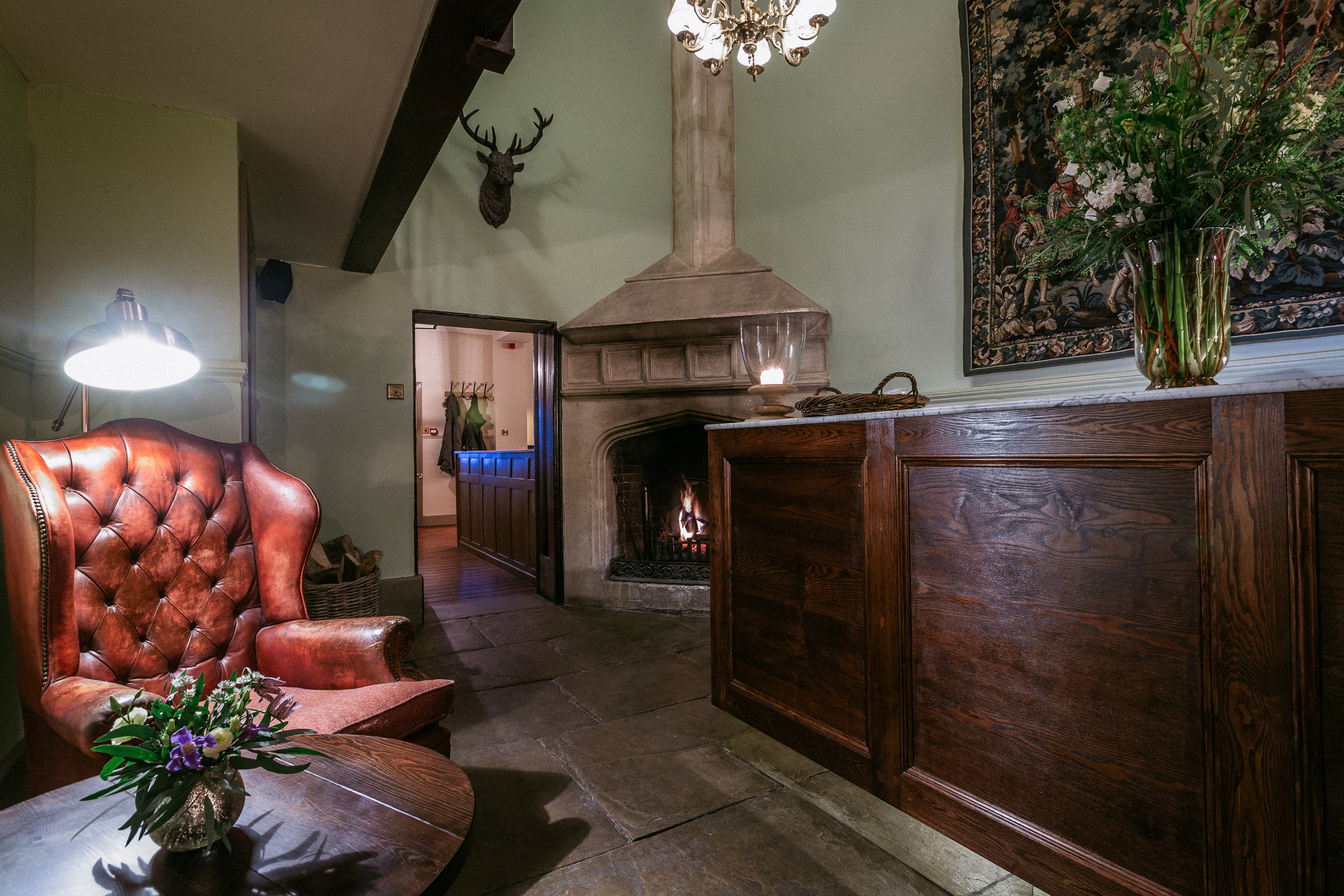 Exclusive use of the grounds from 12pm
Get married in our Woodlands Room for up to 90 guests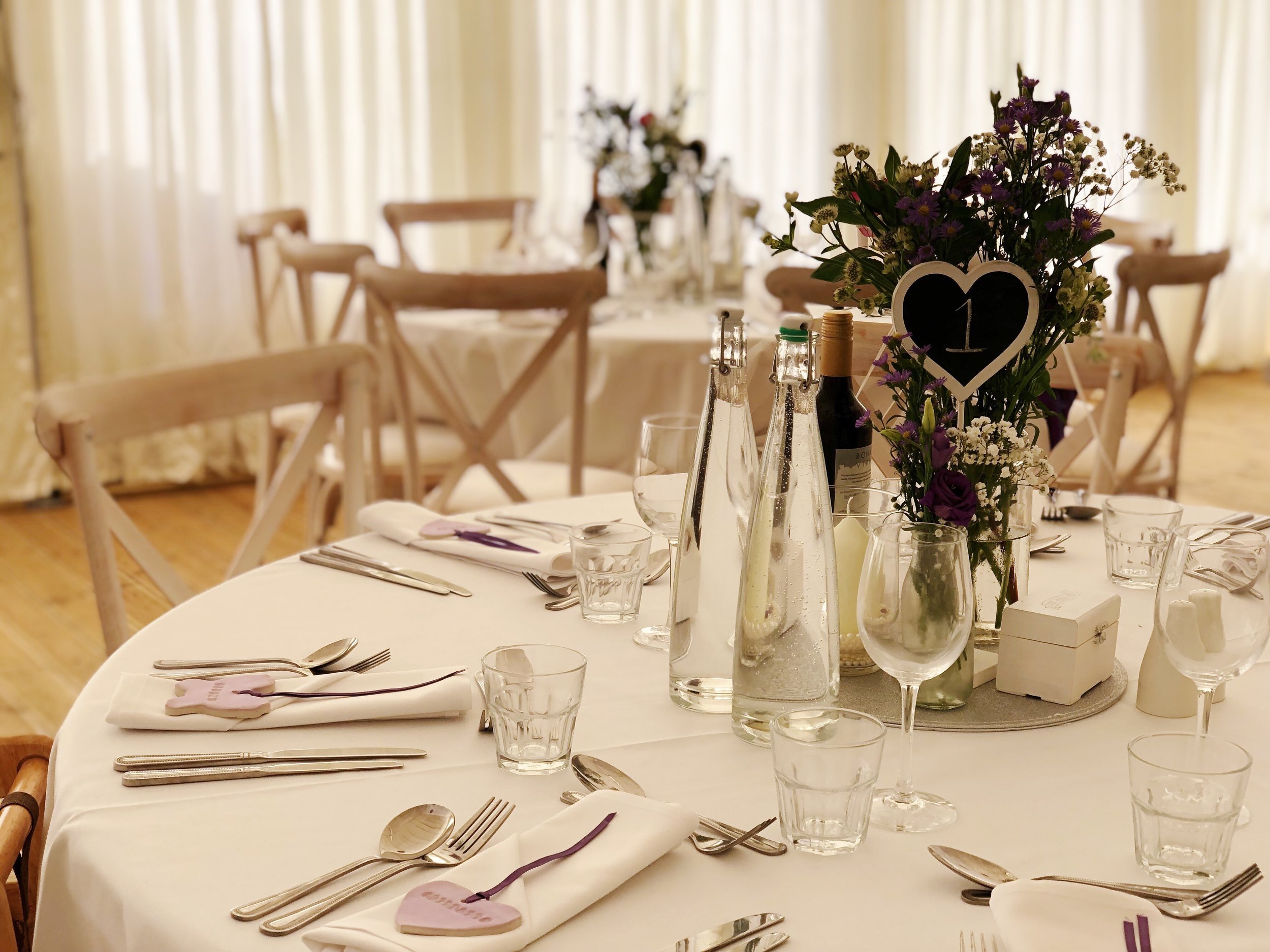 Choose three courses from our Bronze, Silver or Gold menu in our fully heated garden marquee
Head back into the hotel for your evening reception for your cake cutting and to dance the night away
Our bar is open from 12pm for drinks to take help ease any nerves
A glass of prosecco and three canapes per guest (chefs choice)
All guests enjoy a glass of prosecco in celebration of your marriage
Meet Kirsty our Events Manager…
Kirsty has been in the industry for over 10 years and has worked at The Stanton Manor for over a year.
During this time, Kirsty has been running all weddings and events at the hotel from an operational perspective.
Kirsty is passionate about creating a magical day for you and is on hand to guide you through wedding from start to finish.
To contact Kirsty you can call her direct line on 01666 824903 or email her at Kirsty@stantonmanor.com