Summer Wedding Offer - From £55.88 pp
The most popular time of year for weddings in Spring and Summer, and it's not hard to see why. The Manor comes to life in the sunshine, the flowers bloom out in the grounds, and our pagoda is used for countless outdoor weddings. Celebrate with your loved ones with garden games and cold prosecco and then eat a fantastic feast in the garden Marquee.
The evening ends in the Manor, the music fills the house and the dance floor is teaming with people celebrating. The doors are opened leading to the outdoor terraces and people float in and out enjoying the best that the British Summer has to offer.
April to September 2019/2020/2021
Our minimum wedding party is 50 guests and the maximum is 90 for the ceremony and 150 for the evening party. We ask that you take a minimum of 22 bedrooms for your guests. We offer a discounted price of £115 Sunday – Thursday and £125 Friday – Saturday for a double/twin room with breakfast.
Read more about our wedding packages and menus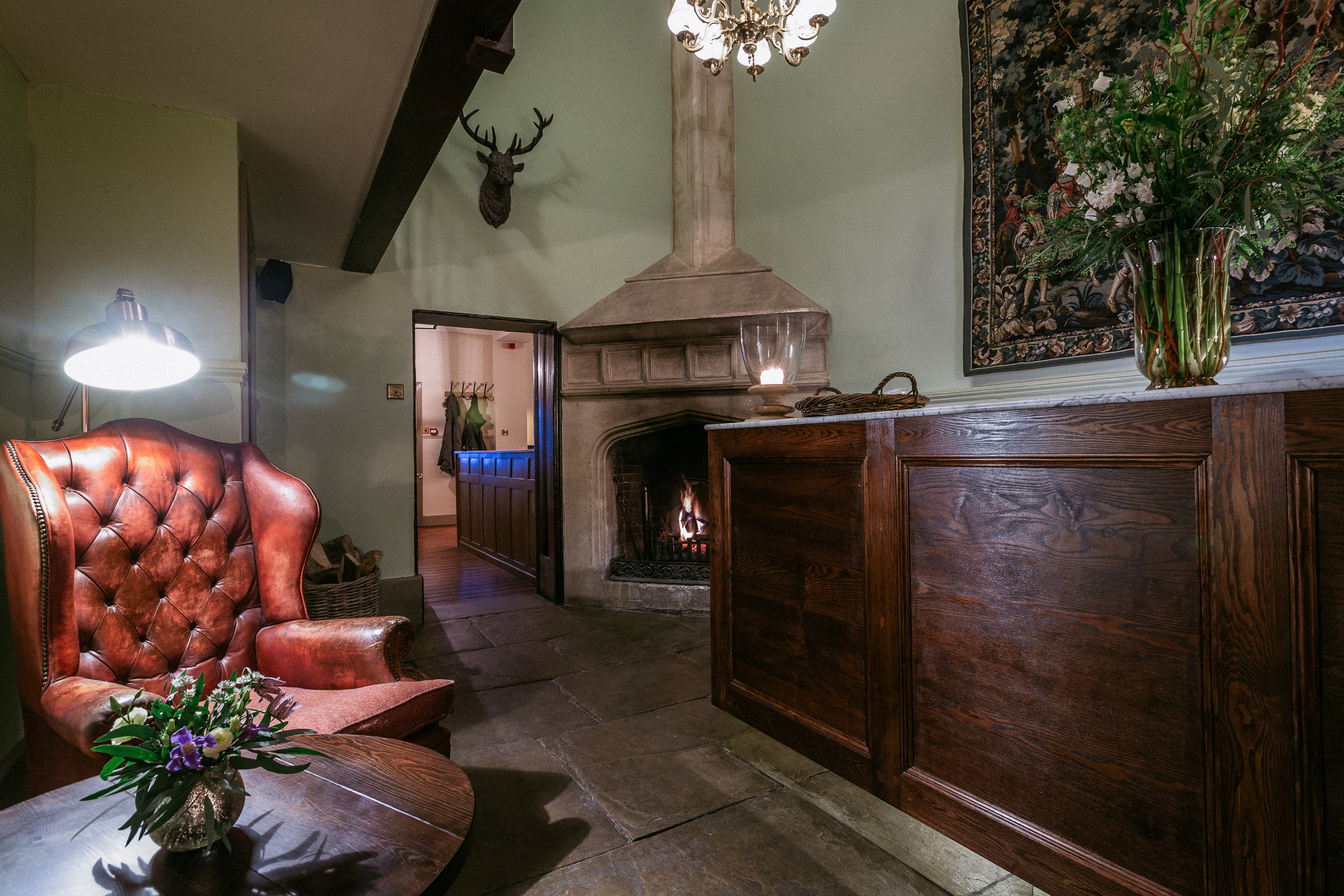 Exclusive use of the grounds from 12pm
Get married in our Woodlands Room for up to 90 guests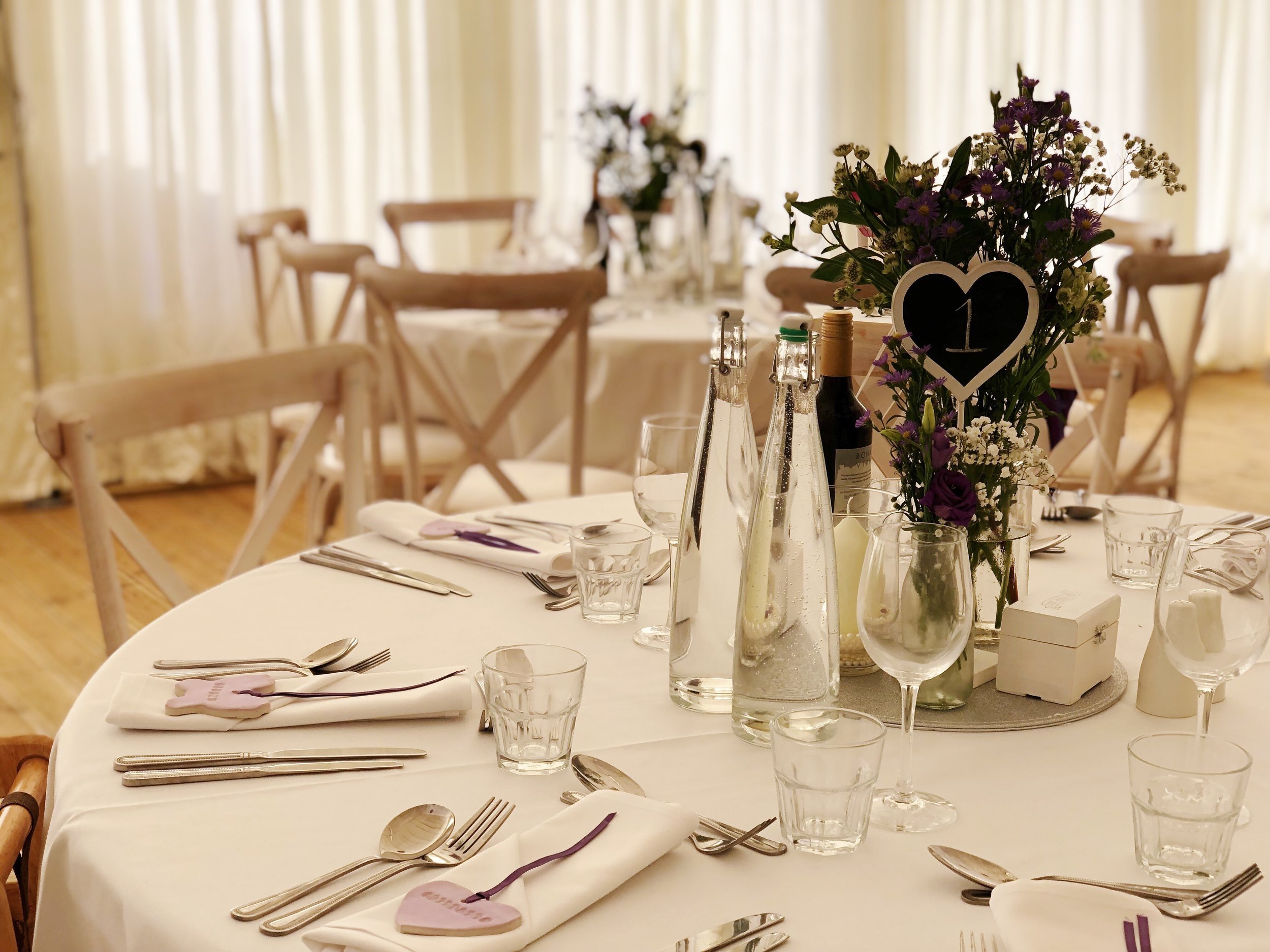 Choose three courses from our Bronze, Silver or Gold menu in our fully heated garden marquee
Head back into the hotel for your evening reception for your cake cutting and to dance the night away
Our bar is open from 12pm for drinks to take help ease any nerves
A glass of prosecco and three canapes per guest (chefs choice)
All guests enjoy a glass of prosecco in celebration of your marriage
Meet Kirsty our Events Manager…
Kirsty has been in the industry for over 10 years and has worked at The Stanton Manor for over a year.
During this time, Kirsty has been running all weddings and events at the hotel from an operational perspective.
Kirsty is passionate about creating a magical day for you and is on hand to guide you through wedding from start to finish.
To contact Kirsty you can call her direct line on 01666 824903 or email her at Kirsty@stantonmanor.com